Bilawal inaugurates Cardio facility at Civil Hospital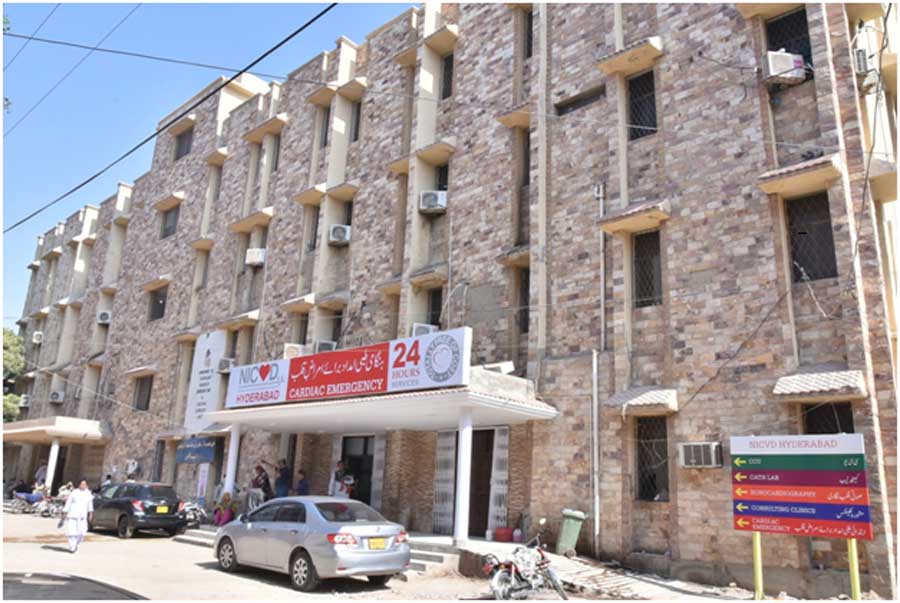 HYDERABAD: PPP chairman Bilawal Bhutto Zardari inaugurated the Cardiology Department at Civil Hospital here today. He was accompanied by Chief Minister Murad Ali Shah.
Addressing the participants of the inauguration ceremony, Bilawal asked whether they wanted metro bus services, tree plantation drives, or hospitals that offer free treatment.
Bilawal said a cardiology unit was needed at the health facility to cater to the needs of residents of the city as well as of surrounding areas.
He said earlier there was a National Institute of Cardio Vascular Diseases (NICVD) only in Karachi.
Commenting on national politics, Bilawal said he and his party were committed to strengthening of democratic institutions. "PMLN is taking credit for metro bus while PTI talks of planting tens of millions of trees but it is only the PPP that has given the people healthcare facilities," he said. Bilawal said a kidney hospital on the pattern of the reputed Sindh Institute of Urology and Transplantation (SIUT) in Karachi.
Source: Daily Times (December 25, 2017)